Building better chemical regulations for a better future
ExxonMobil encourages greater public confidence in product safety by actively supporting the American Chemistry Council's call for TSCA modernization, an initiative that increases public access to information on chemicals.
On June 22, 2016, the president signed into law the Frank R. Lautenberg Chemical Safety for the 21st Century Act (LCSA). The act modernizes the primary law overseeing the safety of chemical products — the Toxic Substances Control Act (TSCA) which provides the U.S. Environmental Protection Agency (EPA) authority to review and regulate chemicals in commerce.
TSCA was designed to ensure that products are safe for intended use. While the law created a robust system of regulations, over time, confidence in the EPA's regulation of chemicals eroded. This lack of confidence created pressure on individual state legislatures to create their own chemicals management laws and on retailers to remove products from the shelves, often based on hazard-only claims rather than scientific, risk-based assessments integrating hazard, use and exposure information.
As a result, the regulatory landscape and marketplace have become fractured and even contradictory in some cases. After decades of implementation, industry advocated that TSCA needed updating to reflect advances in science and technology, as well as today's public expectations of vigorous government oversight.
ExxonMobil working through the American Chemistry Council (ACC) and other trades groups, successfully advanced regulatory changes that will enhance the TSCA process in an efficient, cost-effective manner.
ExxonMobil actively supported the American Chemistry Council's call for TSCA modernization based on industry principles which have been incorporated into the new law:
The EPA has the responsibility for making safe use determinations for high priority chemicals.
Safe use determinations should integrate hazard, use and exposure information. Decisions based only on hazard characteristics are not good public policy.
Enhancements should be cost and resource efficient.
Companies and the EPA should work together to increase public access to health and safety information to enhance confidence in the safety of chemicals.
A modernized TSCA should encourage technological innovation and a globally competitive industry in the United States.
In addition, the LCSA provides for a uniform national system of chemical regulation that preempts state and local action which is required to facilitate interstate commerce and avoid a continued patchwork of state and local regulations that add significant cost to U.S. producers.
The business of chemistry employs nearly 800,000 in the U.S. and supports an additional 7 million related jobs. The industry creates the raw materials and products that are used to produce 96 percent of all manufactured goods and is an $812 billion enterprise — vital to the nation's economy.
ExxonMobil's support of modernizing the TSCA statute is aligned with our commitment to being good product stewards and to increase public access to information on chemicals in an effort to provide greater public confidence in product safety. ExxonMobil will continue to work closely with the American Chemistry Council as the LCSA advances through the regulatory process.
Learn more at the American Chemistry Council's site.
Related content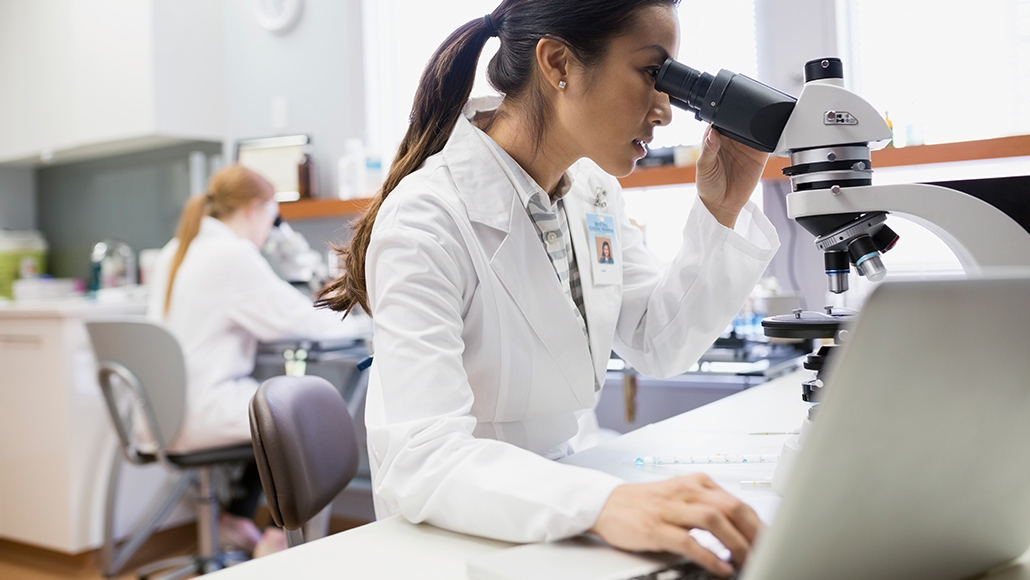 ExxonMobil Chemical
As one of the world's largest chemical companies, ExxonMobil Chemical comprises world-class engineers, scientists, technologists and business professionals dedicated to ensuring operational excellence, increased productivity and long-term value.
Chemical Article •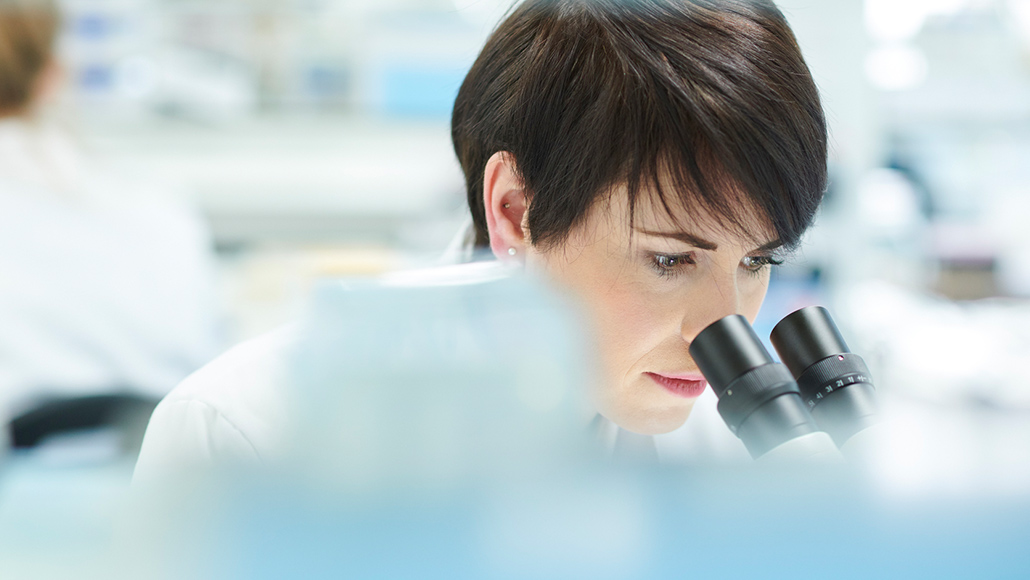 REACH puts the focus back on chemical safety
ExxonMobil is committed to complying with the European Union's chemical regulation requirements and participating in industry consortia and trade associations to achieve cost-effective implementation.
Chemical Article •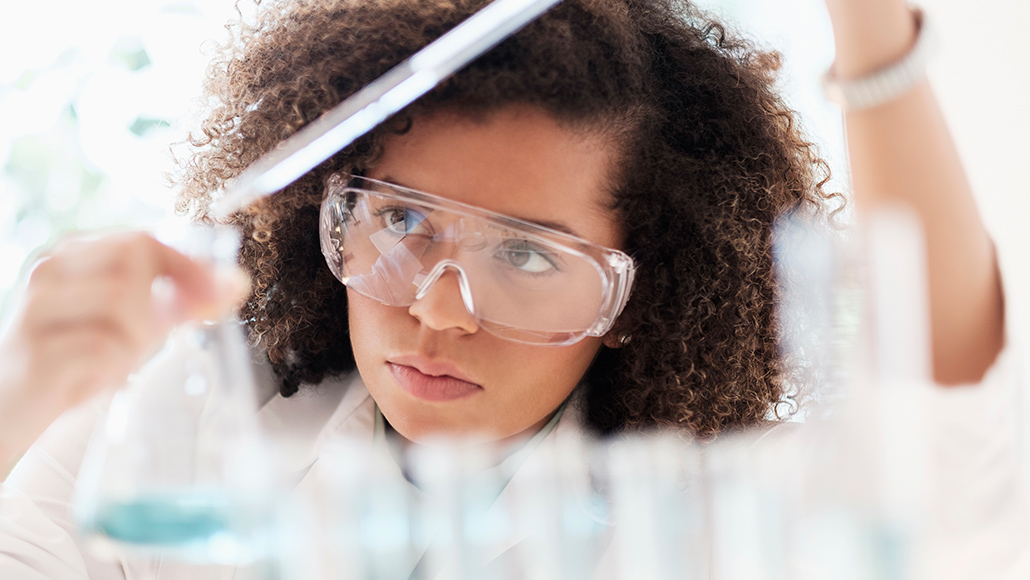 Advanced plastics pave the way for sustainability and fuel efficiency
Around the world the automotive industry is facing many challenges, not the least of which is a desire to produce more sustainable vehicles while improving fuel efficiency, safety, vehicle performance and driver comfort.
Chemical Article •