Company
Activities
ExxonMobil is in the Benelux engaged in refining and marketing oil products, and producing and marketing raw materials obtained from oil fractions for the chemical industry.
Esso petrol stations in the Benelux
The Esso gas stations in the Benelux are owned by independent entrepreneurs. They combine the sale of our fuels with or without a shop.
Business divisions
ExxonMobil Benelux operates within oil fields, gas fields, chemicals plants and refineries.
Activities Article •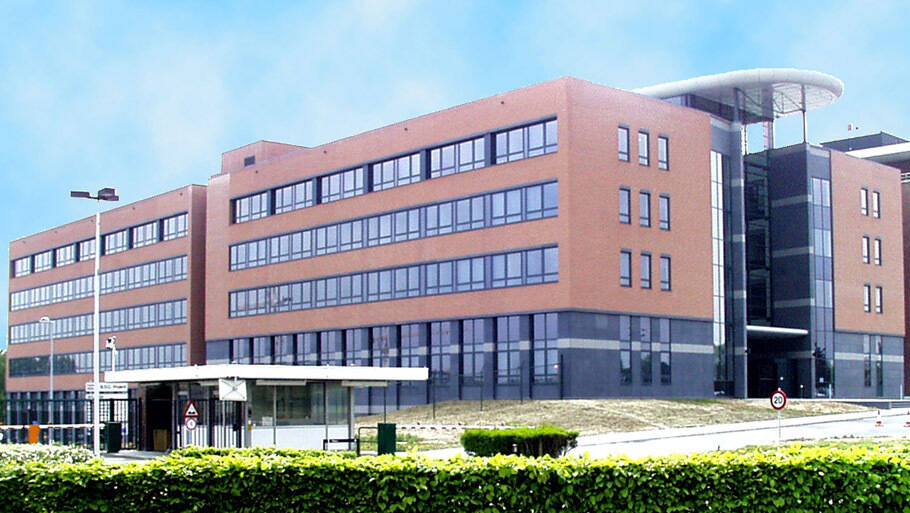 EMEA Headquarters Brussels
The office building in Brussels (Machelen) houses ExxonMobil's regional headquarters for Europe, Africa and the Middle East (EMEA) and the European Technology Center for research and development.
Belgium Article •
Read all about our products and services: fuels, chemicals, aviation, natural gas, marine and lubricants & special products.
Our products