ExxonMobil Chemical
As one of the world's largest chemical companies, ExxonMobil Chemical comprises world-class engineers, scientists, technologists and business professionals dedicated to ensuring operational excellence, increased productivity and long-term value.
Automotive
By 2040 it is estimated that the number of cars on the road in developed nations will increase by 15 percent. Despite this we believe that there will be a 40 percent decrease in the amount of fuel used thanks to improvements in fuel efficiency. To increase vehicle fuel efficiency and lower exhaust emissions auto manufacturers need lighter, more efficient materials to manufacture parts.
ExxonMobil Chemical is driving the difference in automotive design. Our advanced materials support manufacturers in their efforts to build the fuel efficient cars of the future. From the window seals to where the rubber meets the road, our diverse products impact almost every part of the automobile from bumper to bumper.
Tires
Butyl rubber innerliners help tires retain air, and properly inflated tires offer a one to two percent decrease in fuel consumption. Underinflated tires can cause CO2 emissions to increase by as much as 5g per kilometer driven.
Under the hood
Our thermoplastic vulcanizates (TPV) are up to 20 percent lighter than thermoset rubber while offering similar performance. Using them for under-the-hood components such as seals and hoses leads to a lighter, more fuel-efficient car.
Weatherseals
A suite of specialty elastomers creates more effective automotive weatherseals that look better, longer.
Exterior, body and chassis
From lightweight seals and gaskets to tougher, scratch-resistant bumper fascia, our EPDM and TPV products offer essential ingredients for optimal performance in exterior automotive parts.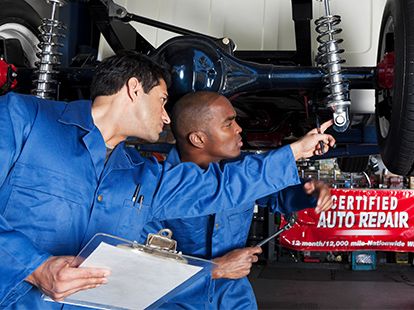 Wires and cables
Jayflex™ plasticizers contribute to the effectiveness of PVC as an insulating and sheathing material, providing durability and resistance to heat aging conditions.
Fuel and lubricant additives
A broad portfolio of aromatic fluids enables formulators to achieve the best possible performance for their refining, fuel or lubes additives.
Agriculture
With the global population expected to grow by an additional two billion people over the next 25 years, agricultural efficiencies are absolutely necessary to feed this increase in population. ExxonMobil Chemical products can help farmers economically increase their efficiency to feed more people while helping to conserve resources such as water, nutrients and fertilizer.
Crop protection
ExxonMobil Chemical hydrocarbon fluids are specifically designed to help create superior crop protection products that meet regulatory and environmental requirements.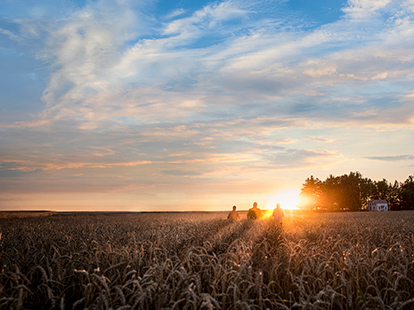 Mulch film
Our performance PE polymers exhibit high tear strength and toughness, helping mulch films maintain integrity even in demanding weather conditions.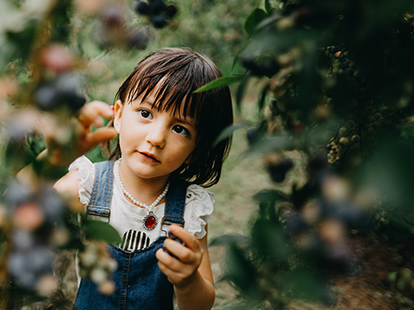 Greenhouse film
To protect crops and improve moisture retention, ExxonMobil Chemical offers performance PE polymers and ethylene vinyl acetate (EVA) copolymer resins that are ideal for greenhouse covers and tunnel films.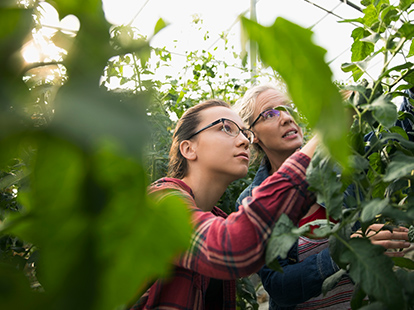 Silage film
Silage films made with performance PE polymers from ExxonMobil Chemical maintain integrity to protect and preserve agricultural harvests through all types of weather.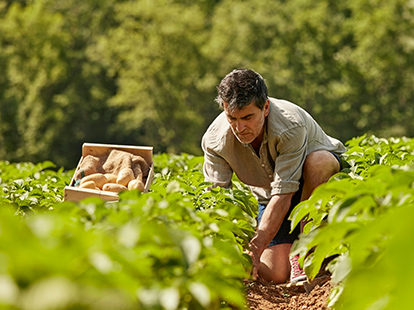 Oil seed extraction
We have a 30-year legacy of providing reliable products and solution-focused expertise to help oil seed millers meet their most demanding extraction challenges.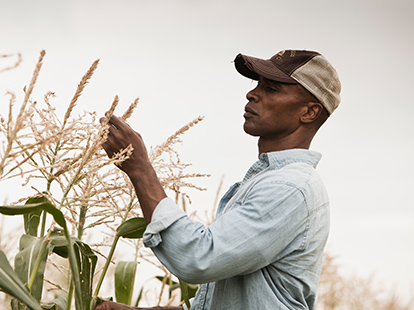 Healthcare and medical
As a long-term supplier to the healthcare industry, ExxonMobil Chemical has developed and tested highly specialized products specifically for medical and pharmaceutical applications. From surgical gowns and bedding, to syringe tips and biomedical seals, our polymers deliver protection to medical providers and patients.
Stoppers and seals
Due to its high cleanliness and chemical resistance, more than 90 percent of antibiotic, infusion and biomedical stoppers made in Europe, the U.S. and Asia are based on halobutyl rubber.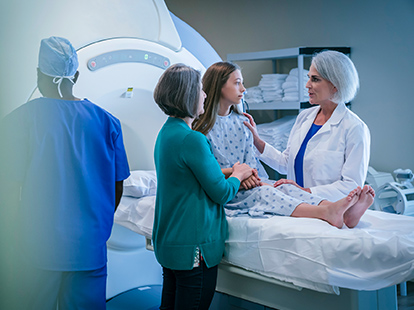 Syringe tips, peristaltic tubes, seals, gaskets and grips
Due to its high cleanliness and chemical resistance, more than 90 percent of antibiotic, infusion and biomedical stoppers made in Europe, the U.S. and Asia are based on halobutyl rubber.
Medical packaging
Our portfolio of high-quality polymers helps maximize the performance and cost-effectiveness of healthcare applications.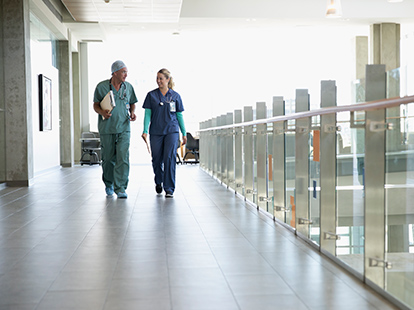 Hygiene and personal care
From performance polymers to tackifying resins, ExxonMobil offers a diverse group of products to meet a broad range of application needs in the hygiene industry.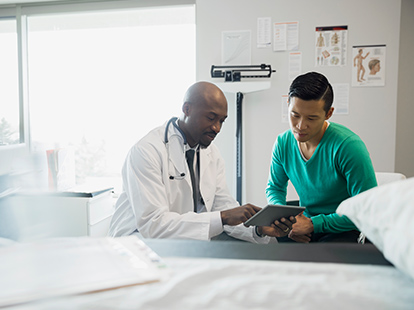 Medical nonwovens
ExxonMobil Chemical has developed a variety of performance polymers and resins designed to improve barrier performance, fit and fabric.